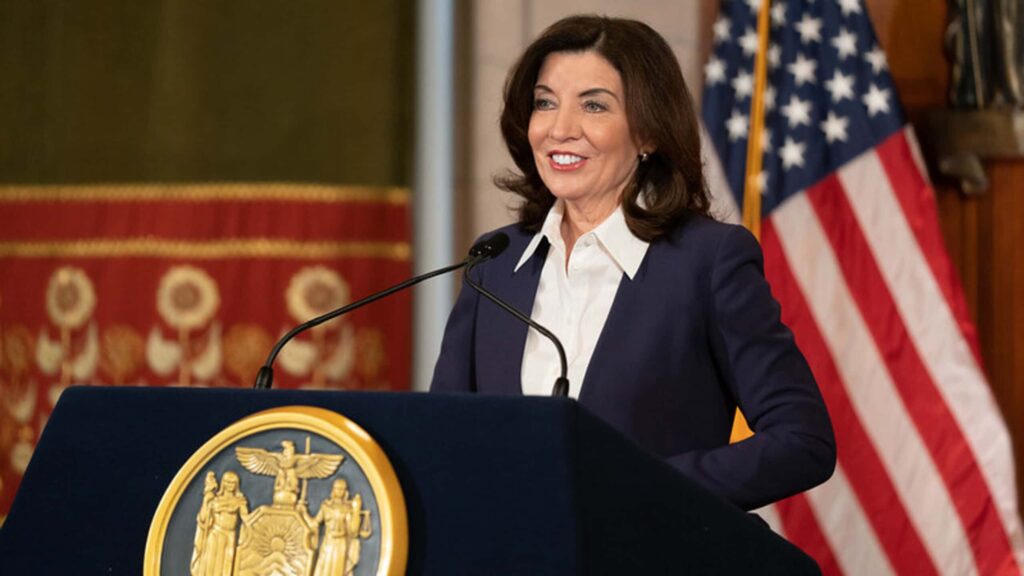 The scientific achievements and work at Masonic Medical Research Institute were recognized by the Office of the Governor of New York in the State of the State address. 
Governor Kathy Hochul delivered a televised speech on January 5, 2022, outlining her administration's primary goals for the year, accompanied with a 235-page book detailing those plans. The Governor made it clear that her priorities include "investing in health and clean tech research infrastructure." 
Research centers like MMRI are integral to what's been called the "health and science ecosystem." By investing in science research and innovation, there is a noticeable multiplier and ripple effect in the economy; investing in science helps everybody. This is everyday work at MMRI.  
According to the Governor's office, "Health and energy technology are two of the fastest-growing sectors in the world, delivering not just important technological breakthroughs but also strong economic foundations and good-paying jobs for regions and communities. With some of the world's leading research institutions and the nation's strongest climate commitments, New York is well-positioned to capitalize on these industries with the right investments." 
The Governor spotlighted MMRI specifically, and called for an expansion of the MMRI lab facilities. Governor Hochul's goals include the plan to, quote: "Expand the Masonic Medical Research Institute Laboratory in East Utica: A new, state-of-the-art, 32,000-square-foot laboratory facility connecting to the current lab space on the Masonic Medical Research Institute campus in East Utica is needed to double the research life sciences laboratory and establish a biomedical incubator to accelerate commercialization of basic research, supporting more than $25 million in investments made over the past three years. The project will improve research for advancements in areas such as heart disease, diabetes, and autism. The expansion would be greatly beneficial to cardiac care at the nearby Mohawk Valley Health System campus, as well as for the surrounding area in general."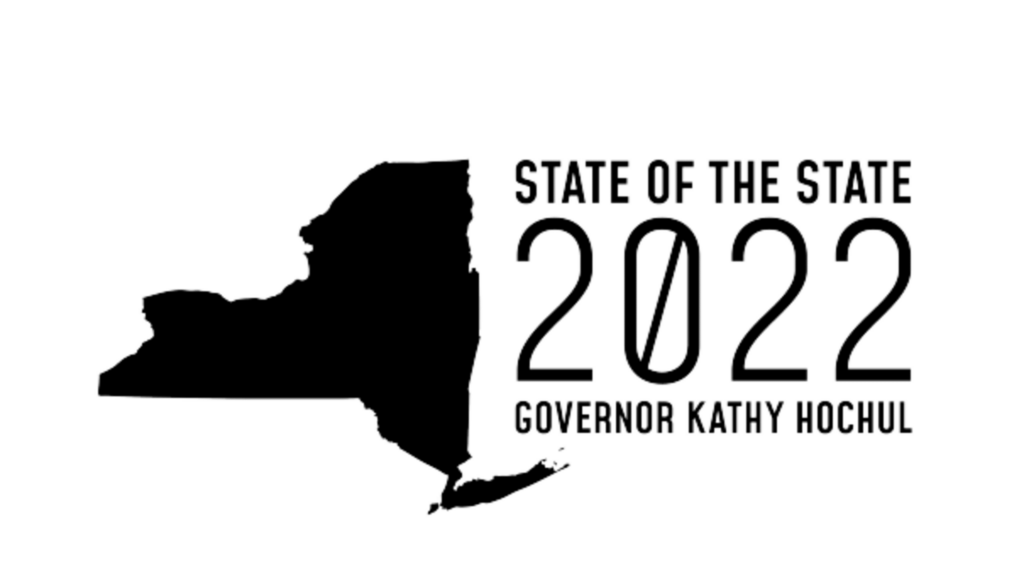 Click here to read the full text of the Governor's State of the State book: 
https://www.governor.ny.gov/sites/default/files/2022-01/2022StateoftheStateBook.pdf